Interior Home Design
Floors that are left plain without any arrangement and decoration tend to be easy to clean. But with the carpet can make the room more aesthetic. However, on the other hand, a plain floor will give a cold impression and feel hard, so that sometimes it makes the occupants feel insecure and bored.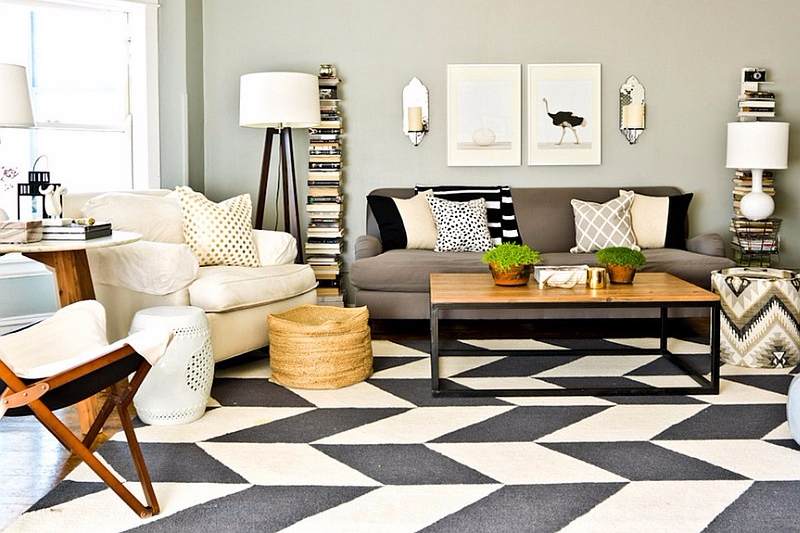 There are several ways to make the floor of the house warmer and more attractive, one of which is to install a floor rug. Follow this post to find out the benefits of floor carpets and the reasons for installing floor carpets. You will also find a guide to choosing the right floor rug based on the carpet material, the room of the house, and the shape of the carpet. Here's the explanation:
Benefits of Floor Carpet
When you first look at the various patterned carpets in a shop or when you enter a room, what usually comes to mind is the beauty of the carpet and its function as part of the decoration. Meanwhile, carpet actually has more uses and benefits than just sweetening the room and freshening up the eyes. Carpet motifs and colors can make an ordinary room more lively, lively, and fun for the guests.
Carpets can also provide protection and comfort. This floor covering can minimize impact when the occupants fall, protect the floor from furniture scratches, and provide protection from cold temperatures. Installing carpet on the floor of the house can also help reduce noise. It's no wonder that many … READ MORE